Inspiring Keynotes to Ignite Your Journey Towards Success
Allison Massari knows that you have the power to transform lives. As an advocate for both patient and provider, Massari has an intimate understanding of the demands and challenges of the medical profession.
She experienced firsthand the critical value of receiving personalized health care from committed teams, and empathetic providers after surviving two life-threatening car accidents, one where she suffered second and third degree burns on over 50% of her body. In addition, raised by her father, an Oncology surgeon, and her mother, a nurse, Allison was mentored in the world of medicine from an early age. Captivated by her father's compassionate work, she shadowed him in his practice, and also worked in hospitals and medical office settings. 
Allison's riveting and courageous journey from absolute loss to a triumphant and hope-filled life, addresses sensitive topics, shining light on the your immense value to a patient who is suffering, and helping to reinvigorate teams and heal burnout in the workplace. Her artistic storytelling and compelling lessons from her journey helps individuals find the strength to build resiliency within the challenges of the high-pressure healthcare work environment.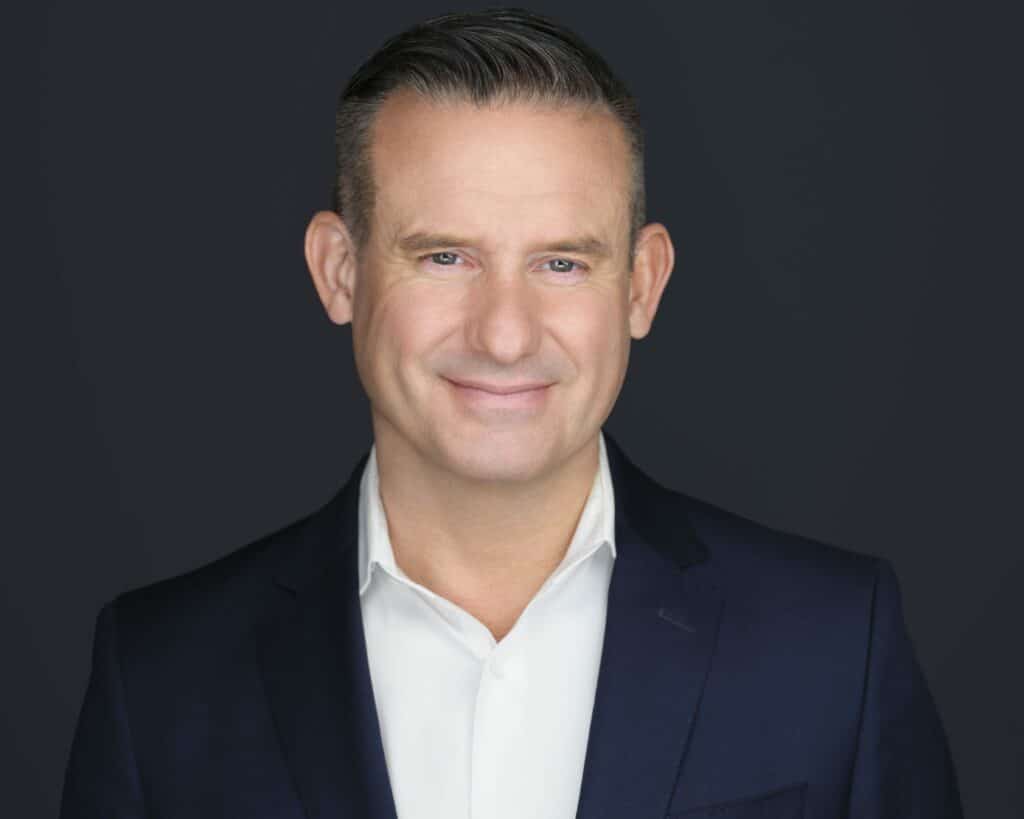 State of The
Industry

Address
This highly anticipated session offers a comprehensive and insightful overview of the current landscape, emerging trends, and transformative developments shaping the future of therapy and rehab.
Led by Nick Hedges, CEO of Raintree, this address delves into key topics such as technological advancements, regulatory updates, the patient journey, and evolving healthcare models. Attendees will gain valuable insights, discover new opportunities, and unlock the knowledge needed to stay ahead in this ever-evolving field.
Join us as we illuminate the path forward, empowering you to navigate the challenges and seize the immense potential within the state of the therapy and rehab industry.
Alex Sheen is the founder of because I said I would, a social movement and nonprofit dedicated to bettering humanity through promises made and kept. Sparked by the loss of his father, Alex and his organization send "promise cards" to anyone anywhere in the world at no cost. Alex is someone who truly honors commitment. He once walked over 240 miles across the entire state of Ohio in 10 days to fulfill a promise. In just two years, because I said I would has sent over 12.3 million promise cards to over 153 different countries. The promises written on these cards have made headlines around the world. Alex is a five time Tedx Talk speaker and his charitable work has been featured on ABC World News with Diane Sawyer, CNN, The Today Show, NPR, The Los Angeles Times and many other programs.