Get inspired and empowered by the exceptional speaker lineup at TherapyCon! We are assembling a group of thought leaders, industry experts, and visionaries at the forefront of therapy and rehab.
From captivating keynote presentations to interactive sessions and panel discussions, our speakers will share their expertise, cutting-edge insights, and transformative ideas.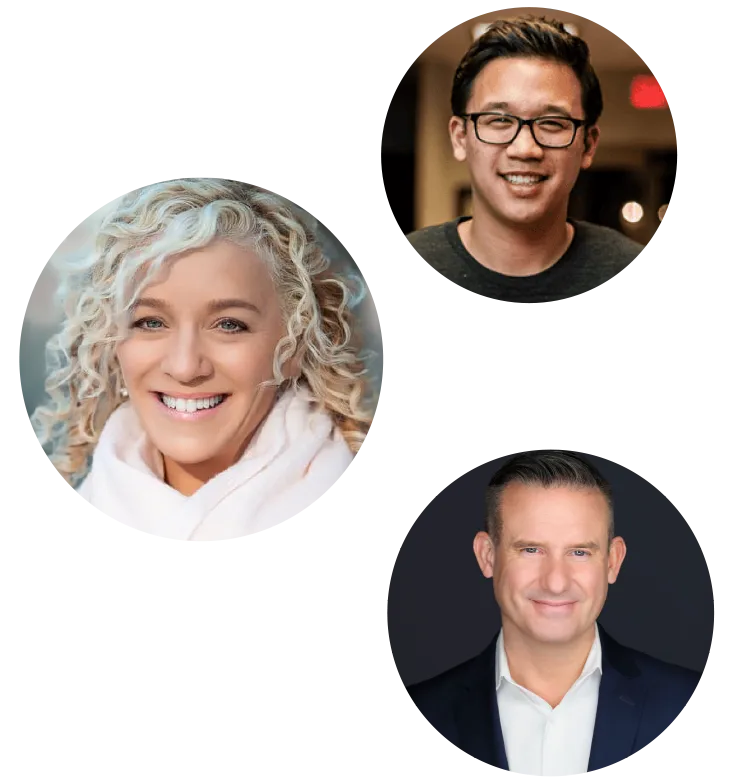 Do you have what it takes to
educate & Inspire therapists?
Are you an engaging, intelligent professional with expertise in one of our core focus areas—Business Strategy, Patient Experience, Staffing, Marketing, Business Intelligence, Analytics, Compliance, Regulations, Security, and Practice Financials?
Want to generously share your smarts without pitching a product?
If this sounds like you, you might be a good fit.
Raintree is looking for fresh voices and new subject matter experts to contribute to our event. The best way to be considered is to submit a proposal.